In search of the L'Osteria Barista master
24.08.2015
Bella Italia means not only the best best pizza and pasta d'amore, but also enjoying an afternoon in a small bar with some friends with an Espresso macchiato in your hand. With an oak leave poured on top for the gentlemen and a heart for the ladies. Or the Cappuccino you get handed through the closed doors of your favorite Italian restaurant, early in the morning. One sip of the brown gold and you're good for the day.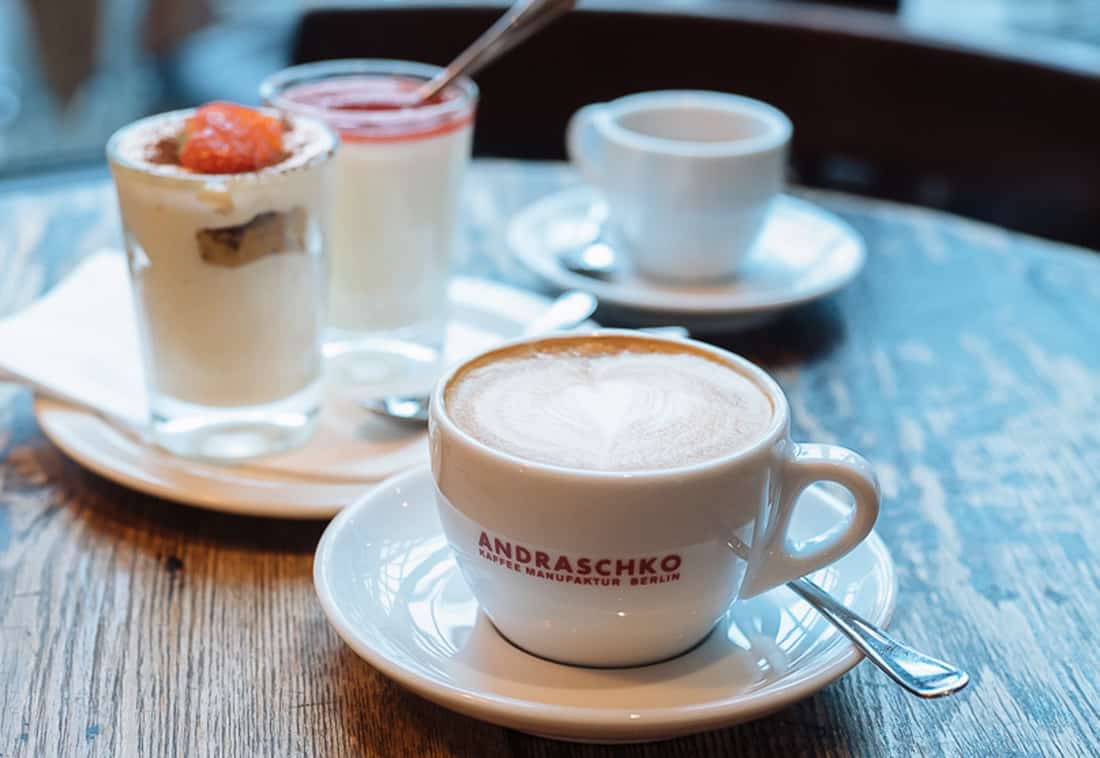 TYPICAL L'OSTERIA: THE COFFEE SESSION EVERY MORNING
In almost every one of our L'Osterias it is tradition for the whole famiglia to have an Espresso or Cappuccino together in the morning before starting the day.
And these are just a few reasons why we want to give coffee the attention it deserves in the L'Osteria: The L'Orista which we brought to life with our partners Andraschko-Kaffee and La Marzocco.
IN SEARCH OF THE L'OSTERIA MASTER BARISTA
The L'Orista is a L'Osteria barista championship divided into three stages and we are happy to announce the start of stage one. Every member of our famiglia can send in a photo of his best latte art Cappuccino. From all images, our jury will pick the three best baristas from each restaurant, who can then tackle a new task.
We have to admit that we're a little excited! And since we know that not only our employees value a great coffee but especially our guests, we are committed to bring the whole topic of coffee to life more frequently here on our blog!